Cours
Power BI et la sécurité RLS
Vous souhaitez qu'un commercial ne voit que ses données, qu'un responsable des ventes ne voient que celles de son équipe. Ces restrictions sont monnaies courantes! Apprenez comment adapter votre modèle, créer des rôles de sécurité statiques et dynamiques.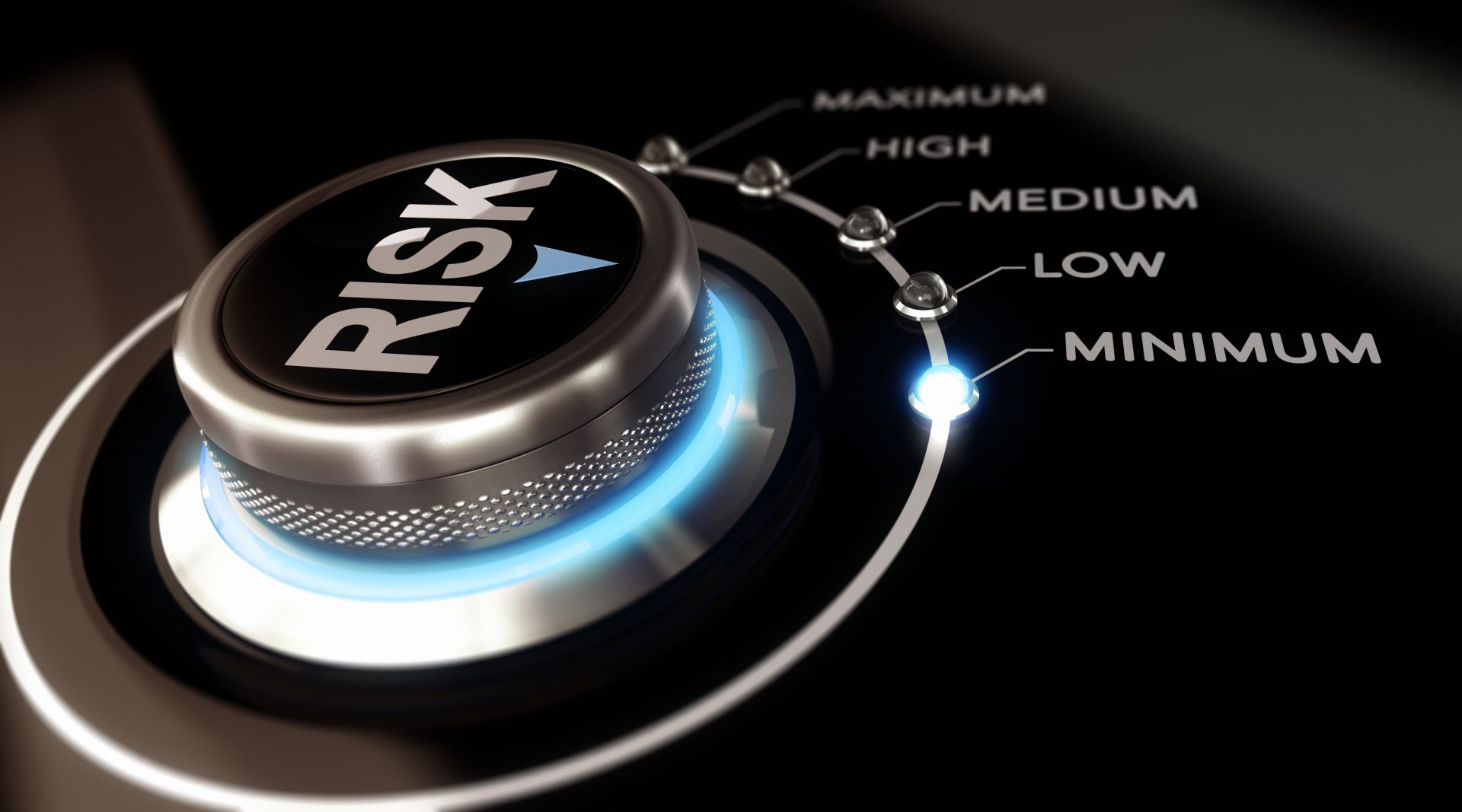 Why this Lightroom course?
7 Chapters

1 Certification

340 Questions

25 Video

32 PDF
Learn What's Important
Focuses on what is important. I won't spend time dwelling on nuances that won't ultimately matter. I spend the most time where you'll get the most payoff to your pictures.
Learn by Example
Examples. In addition to introducing you to the tools, we'll walk through some start-to-finish examples so you can see everything in action. You'll see exactly how I use Lightroom on my own pictures.